KB Disagree with Global Ban Mobile Legends (ML)
Mobile Legends has released a lot of the latest updates which are very good for you to try. To prepare for MPL ID Season 10, it is rumored that a Global Ban will be applied. This time KB does not agree with Global Ban Mobile Legends (ML)
Games that have released many of the latest updates, of course, make Mobile Legends even cooler when you play later. It is certain that those of you who participate in this most recent mission event, will continue to receive various prizes, the total of which is also quite a lot.
Even the emergence of a Mobile Legends x Star Wars Collaboration, becomes something very cool for you to try. If you have seen collaborations like this yourself, it means that you are also ready for several missions that will indeed give prizes. It will all work out really well when you feel it for yourself.
Then with KB Disagree with Global Ban Mobile Legends (ML). With the statement he made quite interesting to discuss this time. Check out the following explanation.
KB Disagree with Global Ban Mobile Legends (ML)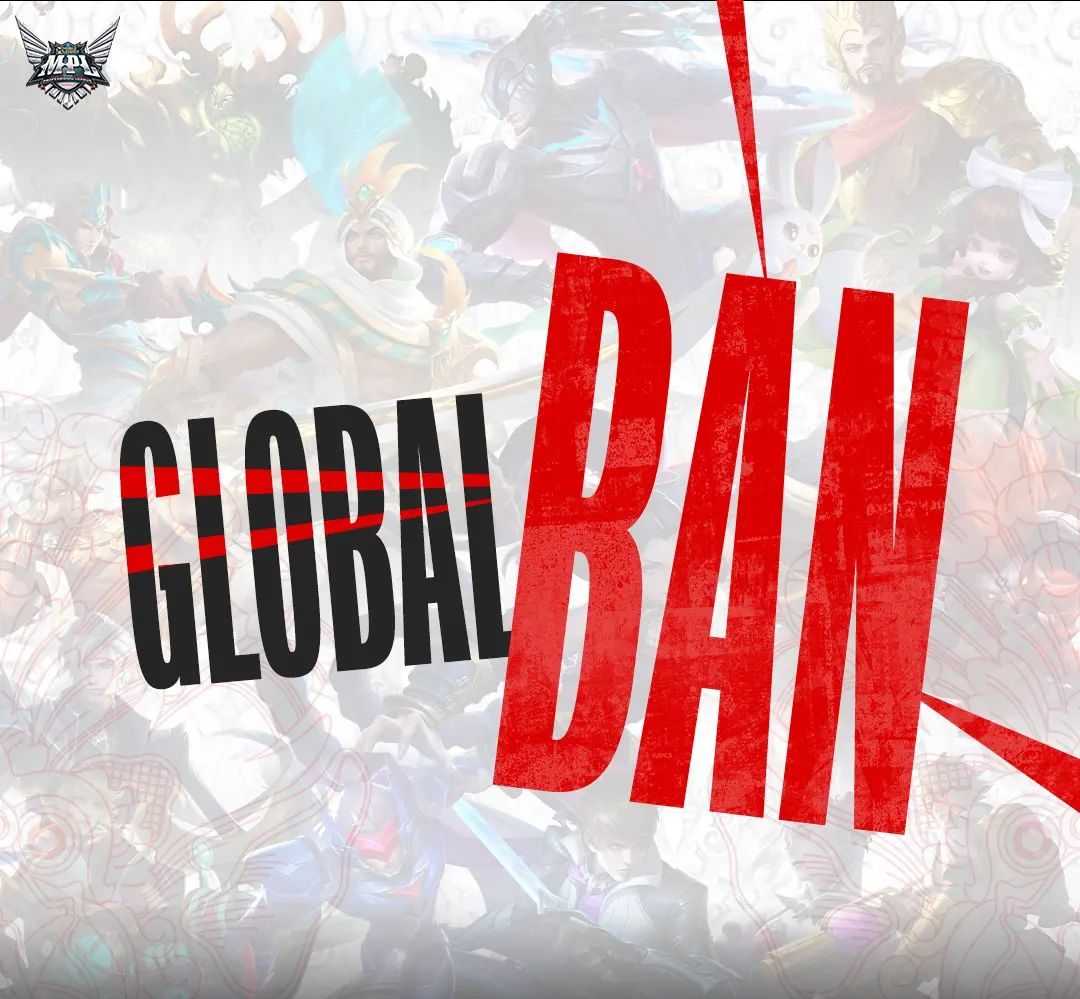 Today, Wednesday, September 6, 2022 the party from mpl.id.official posted one of the rules for banned heroes. The regulation is called the Global Ban which may be used for the MPL ID Season 10 match later.
Global Ban is one of the unique rules and systems in a MOBA game. Global Ban Pick is a system that should make players grow.
With this, KB as an analyst gave his opinion through a video on his personal YouTube Channel, namely KB about the Global Ban.
"Honestly, I still don't agree at this point. Why? Because if you look at it from a broad perspective, if for example MPL wants to make global tires, I don't agree that Indonesia is the only one who makes global tires. If MPL really wants to make a global ban, make all of them (States)"
From the response by KB himself, he was quite aware that the Global Ban was still being implemented too quickly because if that were to happen, only Indonesia would implement the system. Meanwhile, other countries that hold MPL have not implemented the system, let alone M4 will be held later because with a global system the tires will feel wasted.
Indeed, on the positive side of the Global ban itself, it can expand the hero pool of each player so that not only one hero can be used. Septemberbe later heroes who lack meta can enter and become new things later for the Mobile Legends match in MPL ID Season 10 later.
That's the explanation about KB Disagree with Global Ban Mobile Legends (ML). What do you think about Global Ban Agree or not? What is clear, of course, is to make the competing teams more competitive in the future.